Online seminars in Physical Activity and Sports Sciences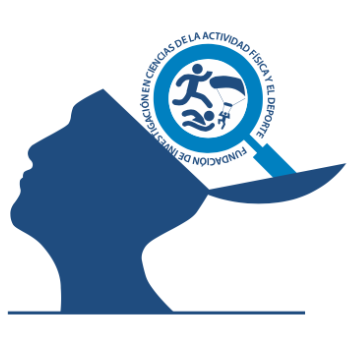 The seminars online in Sciences of Activity Physical and Sport 2022, in its I edition, are convened for all professionals and students who want to deepen the study of the sports phenomenon in any of its manifestations.
The seminars online are intended to be an opportunity to promote profesional and academic development. It is an excellent occasion to expand and delve into the nature of Sciences of Activity Physical and Sport.
The presentation of the online seminars can be viewed for four months.
From December 1, 2022 to March 31, 2023.